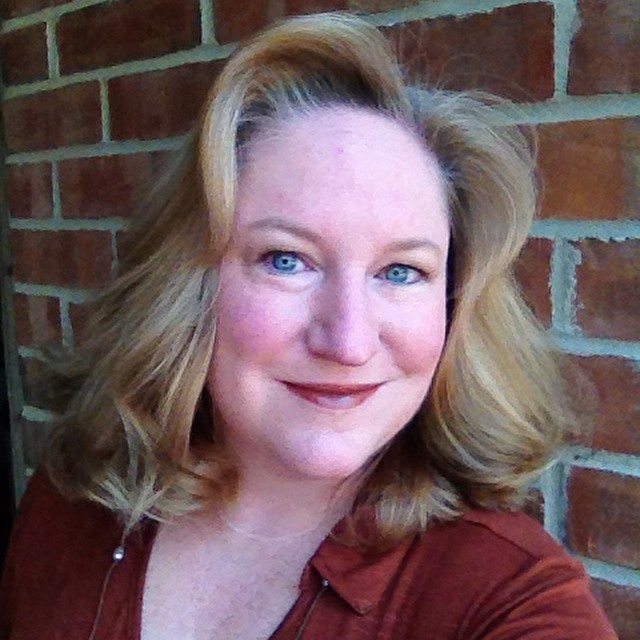 Leigh Ann Warriner, Master Massage Therapist, Arkansas #7479
Leigh Ann is a graduate of Touching America, Hot Springs School of Massage & Bodywork, Gregg Benefiel, MTI, Director. After many years of working in healthcare management she "burned out" and was frustrated by the current state of healthcare. Her mother was diagnosed with early onset Alzheimer's disease at the age of 52. She watched her father provide loving care 24 hours per day for 14 years. During that time she observed that often the only way to communicate with and calm her mother was through touch-gentle stroking of her hands and arms. She was also able to help her father by rubbing his shoulders and back. With those memories in mind she decided to research attending massage therapy school. Through massage she is able to combine her love for helping others and her desire to always be learning new things.
Credentials:
Licensed Massage Therapist, State of Arkansas, #7479
Master Massage Therapist, Effective June 2015
National Certifications:
CMLDT - Certified Manual Lymph Drainage Therapist - Vodder Technique, Klose Training & Consulting, Lafayette, Colorado Certificate #KTM0814AR07, 45 hours
CPMT - Pediatric Massage Certification issued by the Liddle Kidz Foundation. www.liddlekidz.com.
Advanced Training:
Oncology Massage Therapy: Caring for Clients with Cancer, Tracy Walton & Associates, LLC, Lauterstein-Conway Massage School and Clinic, Austin, Texas
Continuing Education:
SMRT - Spontaneous Muscle Release Technique, Dawn Lewis, Full Circle School, Aurora, Colorado
Iliac Crest Function, Unwinding the Spine, Should Holders - CORE Techniques, Noah Karrash, Core Care Group, Springfield, Missouri
Acupressure Protocols for Legs - Donna McGriff, Body Wellness Academy
Auricular Therapy - Donna McGriff, Body Wellness Academy
Touch Therapy for Liddle Kidz with Autism - Tina Allen, Liddle Kidz Foundation
Her other interests include spending time with her family, Razorback sports, hiking and pretty much anything outdoors, reading and writing, and supporting the arts. She also loves to cook. Need an idea for supper? After your massage, ask Leigh Ann! She loves to share recipes with friends and clients!
Leigh Ann also loves to trade her talent. Are you skilled at a trade or craft? Do you have a garden full of tomatoes? Fresh fruit? Do yard work? She will gladly trade services!