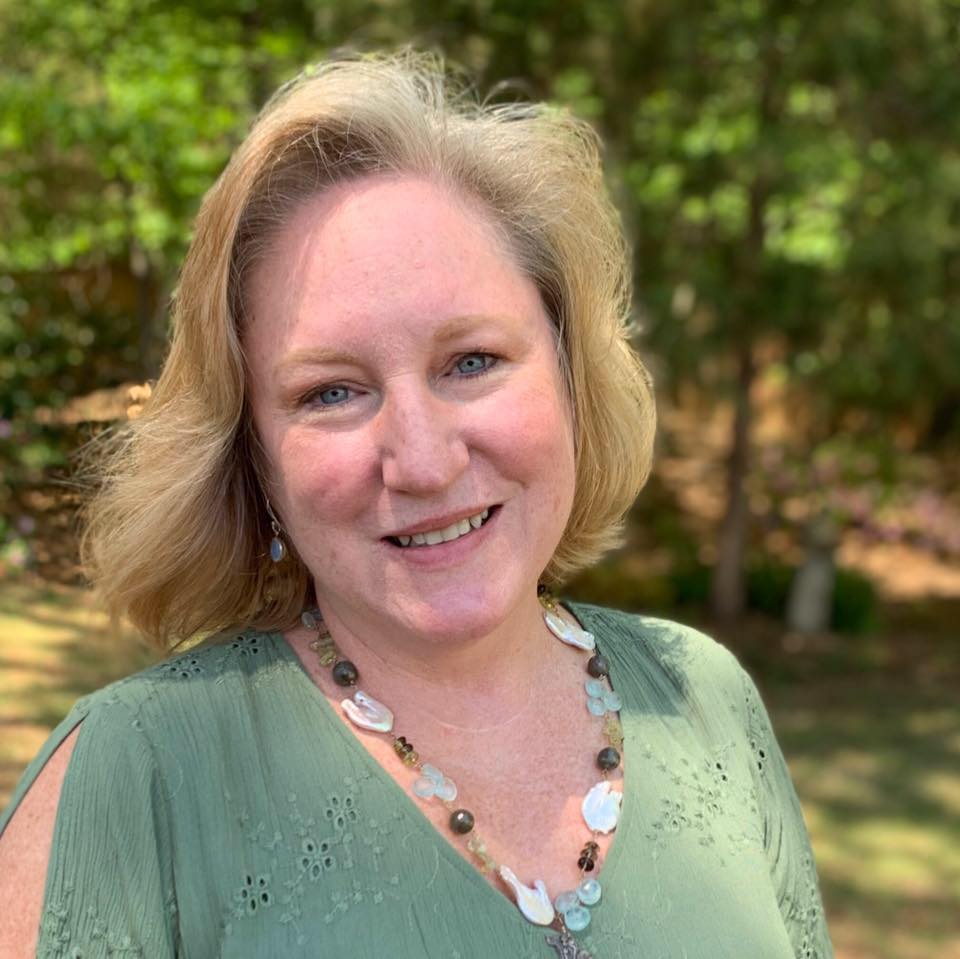 Welcome to Oasis Massage Therapy!
My name is Leigh Ann Warriner and I am a Master Massage Therapist (MMT) in Conway, Arkansas. I have advanced training in Oncology Massage (see my Oncology Massage page on this site) and hold a national certification in Manual Lymph Drainage (MLD). I opened Oasis Massage Therapy in March of 2012. I specialize in therapeutic massage and bodywork. Over the years I have developed my own personal style that combines a number of modalities. I may include traditional Swedish strokes to warm and stretch the muscles to prepare them for deeper work, deep tissue, Shiatsu, Acupressure, Myofascial Release, Trager style passive release and movement, SMRT (Spontaneous Muscle Release Technique), Auricular Therapy (Reflexology of the ears) and Craniosacral Therapy..
I also have a pediatric massage therapy certification acquired through the Liddle Kidz Foundation. I enjoy working with children and youth ages 5 through 18 and believe that bodywork and massage helps to ease stress associated with school and family tensions, eases discomfort from growing pains and sports, and helps with disrupted sleep patterns.
Regardless of the technique or the age of the client, I apply each stroke with the same goal in mind; to nurture the client, body and soul. I always coax a muscle, never force it. I believe that our bodies are truly amazing and we are capable of producing healing changes when given the proper environment, time and support. Staying just this side of "that hurts so good" and not crossing the line to "that hurts!" is important. My experience has taught me that once the body registers true pain the Sympathetic Nervous System or "Fight & Flight" is activated. At that point the body begins to work against the therapist. The client's heart rate may increase, blood pressure may elevate and the body increases it's production of cortisol, the stress hormone. By staying just this side of true pain, the body will "trust" me and relaxation and release of muscles can begin.
I see clients in my private, cozy studio located in central Conway on the corner of Tyler & Country Club, Suite B. I have a lovely waiting area and family or friends accompanying you are welcome to stay. I do not have a receptionist assisting me, so I will post "In session" on my door and my next break time.